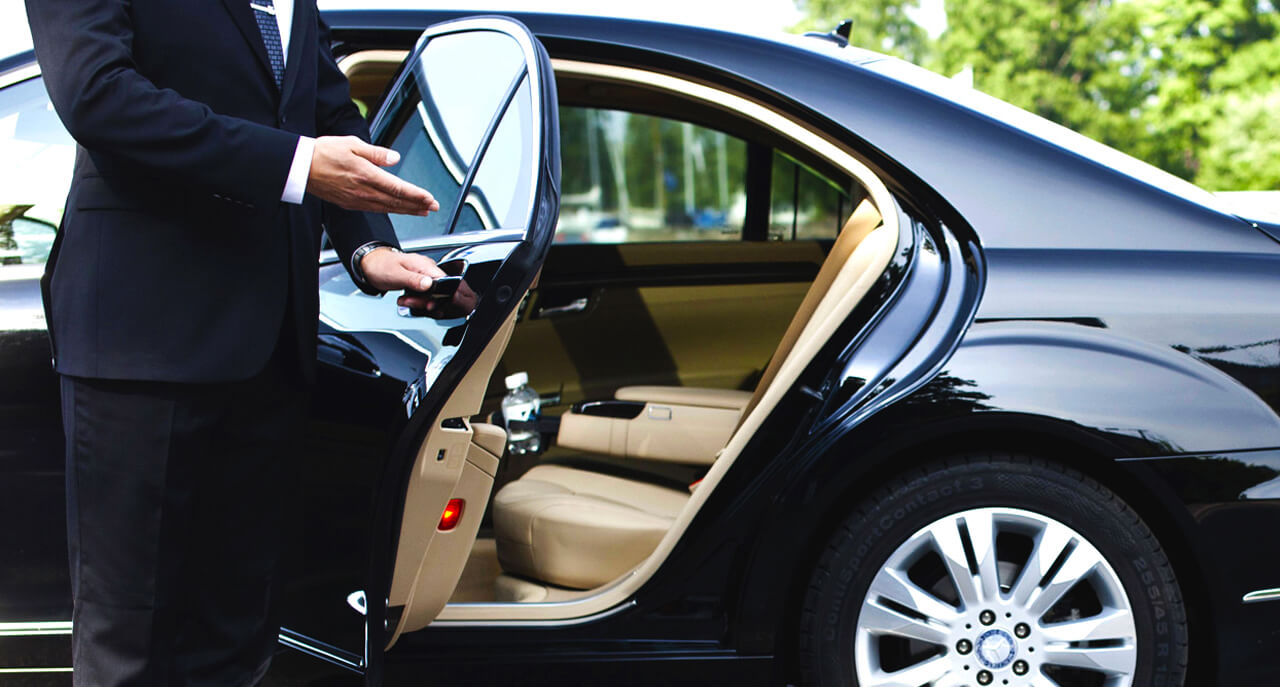 Luxury Chauffeur Cars for Yarra Valley in Melbourne
Getting ready for the travel is very exciting, to be honest one of the best experience in the world. Making it even sweeter is the one we are traveling with. However, the best trips can turn out to be the worst if bookings are not done on time. That's the reason why the most of the cab services even with. being unoccupied, when called say the services are busy if you want a ride urgently you need to shell out extra money. That's why most people get irritated and despite unwilling to pay they end up paying more. Isn't that a sad thing and immoral on the other hand too. While all of your travel worries are about to get disappeared here we are the company Airport Cabs Melbourne. Must have heard the name. As it is quite a popular name in Melbourne offering the most reliable Luxury Chauffeur Cars for Yarra valley. Our chauffeur cars Yarra valley transport company in Melbourne. we have all new and innovative models cars and many other brands.
Offers for Luxury Chauffeurs cars in Yarra Valley
Luxury Chauffeurs Cars Hire For Yarra Valley,  You can book your cab anytime 24/7, You can Hire Private Chauffeur Cars to Yarra Valley. Luxury Wedding Car Hire to Yarra Valley, Private Tours Yarra Valley,  Luxury Chauffeur Cars hire to Group Tours in Yarra Valley, So you can get your bookings done in advance for the best possible experience. Our Goal is to Provide Luxury Chauffeur Cars Service to Yarra Valley. We Work 24/7 in Yarra Valley , It Makes Perfect Sense to Book your Next Yarra Valley Tour with Luxury Chauffeur Cars, if you Need a Chauffeur Service in any where in Yarra valley we cover All across the Yarra valley, Our Chauffeur Service in Yarra Valley Cover the Many areas.
Chauffeur Car Services Yarra Valley to Airport
Many people come from outside also to visit Yarra Valley, they need a cab to go to the airport. They can Hire luxury chauffeur cabs from Yarra Valley to the airport. We operates 24/7 in Yarra Valley. You can also hire private chauffeur cabs for you that will take you on a full Yarra Valley tour and drop you back at the airport. When you get the best services of Airport Cabs Melbourne why opt for another. We don't say they will not offer the best. What we mean is the features our services offer are unparalleled and unmatchable by any service provider in Melbourne.
That's Makes us Different & Unique, Yeah well, that is the difference that gets us ahead of them when you need to Hire Luxury Chauffeur Car. So You Can Contact Airport Cabs Melbourne. We are there to offer you the best in all circumstances, extra features, extra comfort, extra service at just no extra cost at all. Contact us for more details. We offer amazing packages for the business and sports class vehicles we have in the fleet. Depending upon the need of a customer. We too have tailored our services to adapt to our customers. Hence that is the reason why we cope up with them in absolute harmony.