AIRPORT CABS MELBOURNE
Welcome to the Airport Cabs Melbourne. Our luxury taxi or cabs provide you with the best services in Melbourne and Melbourne Airports. We care about you and your comfort. We provide you with the best Taxi Service Melbourne at low and affordable rates. Our company is committed to providing you with the best luxurious service with no extra charges. With just one call or email, you can get the best rates for your quotes with an instant response to the queries. readmore
Why Choose Us
BEST SERVICES IN THE CITY
Airport Cabs has been in the business of providing cabs for a long time, but that's not the only reason why you should pick us. Here are some reasons that best describe why you should choose us:
We Are Simply Best For Your Airport Transfers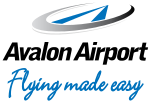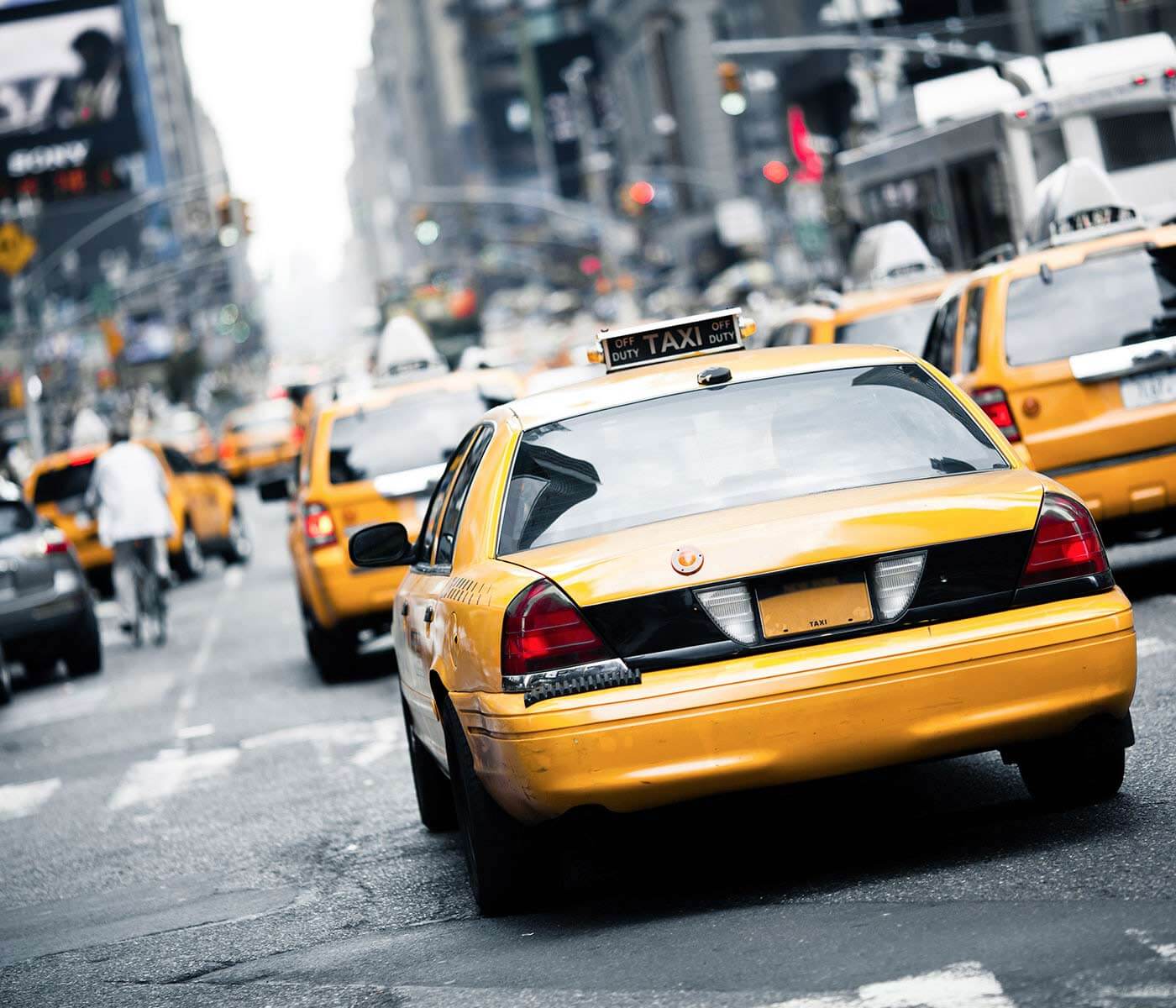 BEST TAXI & CABS COMPANY IN MELBOURNE
Why Choose us
Our Silent Features:- Wide Range of Taxi & Cabs, Online Booking 24x7, Credit Cards Accepted, Neat & Clean cabs, Flat Transportation Rates, Well Trained Drivers, Well Maintained Car Fleet, On Time Service, Transparent Tariff, Police Verified Chauffeurs
03 8385 8585
CLIENT TESTIMONIALS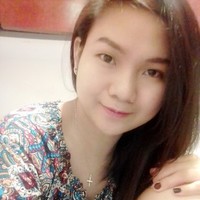 We had amazing experience with them. Friendly service and amazing drivers. Would recommend it to everyone out there. Keep up the good work guys.
They are the best & Awesome in town for airport pickups. We've used them about 5-6 times and they are always on time. Thanks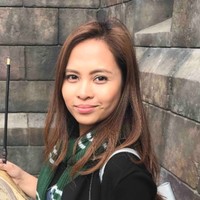 Quick, efficient booking system - requested to book a Taxi in the morning just before my family and me are close to leave to the airport the same night, and they responded within 30 minutes. Great job