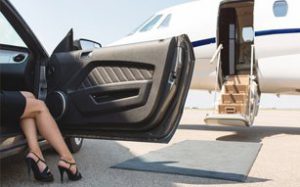 Corporate Transportation
Whether you are travelling for business or leisure, you can feel assured that your Airport Cabs is among the best in the business. Airport Cabs is the leader in Melbourne taxi service and provides On-Time, Clean and Reliable Corporate Cabs.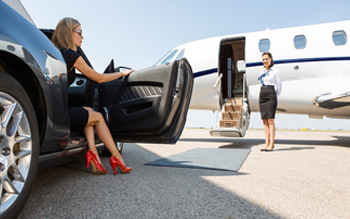 Melbourne Airport Transfers
Do you need dependable Melbourne Airport transfers? Airport Cabs will get you to and from the airport on time . Whether you're arriving at or departing from Melbourne Airport, we can take you where you need to go. Book A Taxi to Airport Now.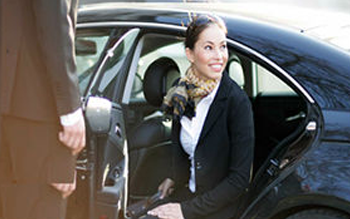 Business Meetings
Airport Cabs Melbourne is best for your reliable business meetings transportation services in Melbourne. We provide prompt, consistent and affordable business transportation throughout Melbourne and surrounding areas. Company Contracts are available, for details please Call.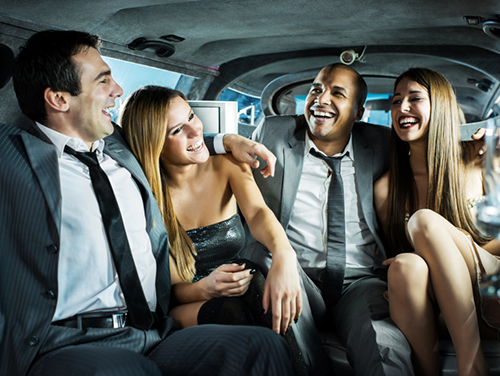 Night-Out in the Town
Day and Night, 24/7 Best Transportation Services in Melbourne for night commuters. Whether you live in Melbourne or just visiting for a day or two Airport Cabs Melbourne can take the hassle out of your day (or night) with our friendly and professional drivers.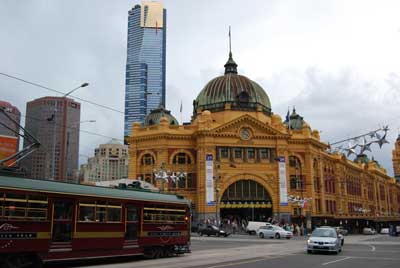 Sight Seeing
Get the best look of Melbourne. Melbourne is a beautiful city in Victoria, Australia. It has a lot to offer its visitors, from the busy laneways of the city along with plenty of nightlife and great winery tours. Airport Cabs can provide you car with the driver on an hourly basis, call us for all the further details and charges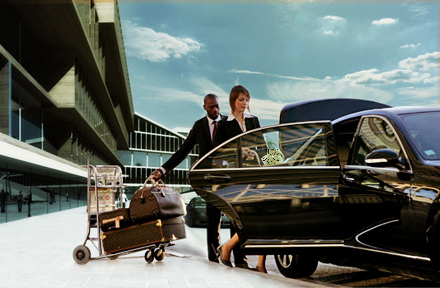 Hotel Transportation
Need a transfer from Melbourne Airport to your hotel or a return trip back to the airport? If your hotel does not offer transportation services, Airport Cabs Melbourne is ready to help! Many Melbourne hotels have a direct line to our reservation, but to be on the right place call us