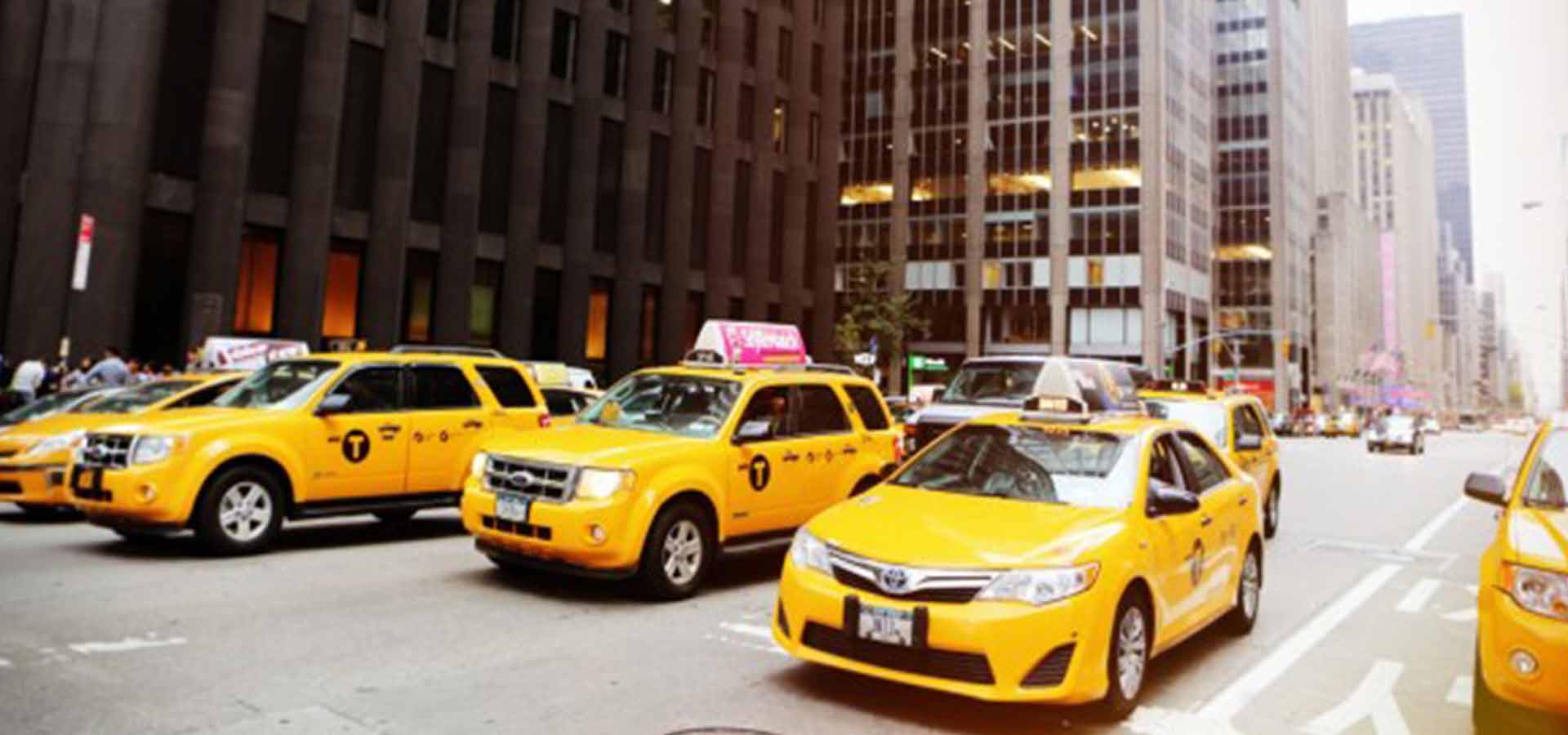 Whether you are traveling for business or leisure, you can feel assured that your Airport Cabs is among the best in the business. Airport Cabs Melbourne provides economical car hire for corporate transfer in Melbourne to both individuals and businesses. Our main objective is to understand the needs of each customer individually and provide a reliable and safe taxi service for your Melbourne corporate transfer needs.
Get all the advantage of our excellent booking system that allows you to make more than one pre-booking facility for an individual or making tours for corporate guests with a few clicks. Airport Cabs Melbourne quick Response Service will always be tried to reach you at your destination on time.
Therefore, you are never late for your business meeting. Our corporate driver allows you to do your business work and make important business discussions. You Can Also Attend your business conference calls while feel relaxes in the back of your Cab. Taxi Melbourne always make sure that your organization's business discussion privacy very serious. They sign a nondisclosure agreement before coming on board with us.
Thus, Airport Cabs Melbourne Corporate Transportation services are ideal for all business executives. When they need to go for a business meeting at different places on time, not any delay.