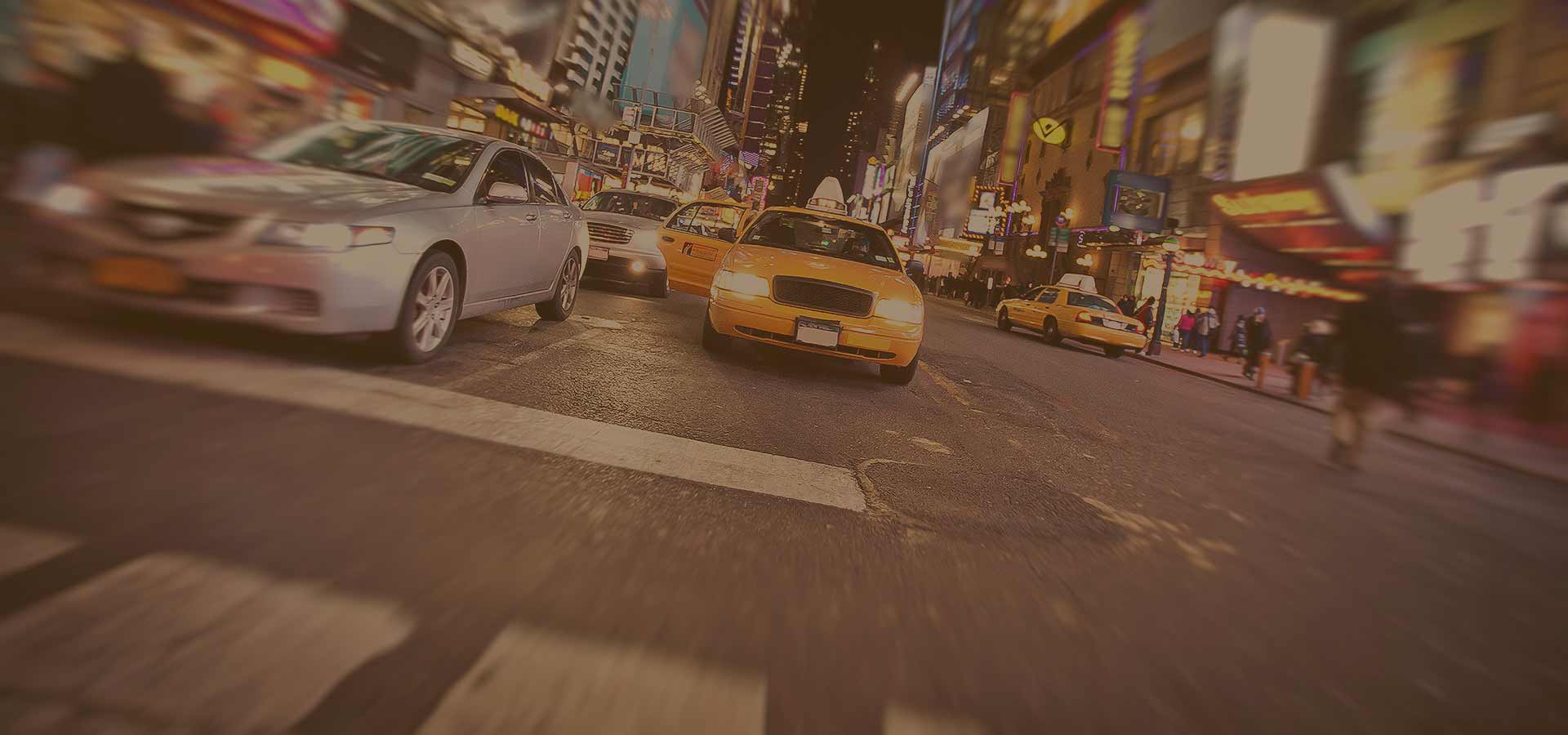 Cranbourne is known for its picturesque nature and tranquil pace of life. However, when it comes to taxi service connections between Cranbourne and Melbourne airport, you may experience some hurdles and inconveniences unless you do not have your own transportation vehicle. There are 4 main options on how one can cover the distance.
You can only use public transport such as a train or bus or drive your own car and the last option is to hire a taxi. While traveling in public transportation is very time-consuming, while driving in your car is not cost-efficient. This is where the Cranbourne Taxi Service comes into play. We are an economical choice for those who prefer the convenience and ultimate comfort.
Cranbourne To Melbourne Airport
Well, forget about the hustle and bustle of the city. You spend more time on your family instead of getting up early to board a bus. With Cranbourne Taxi Melbourne, you will be able to manage your time at your convenience, not worrying about being late for an important meeting or a flight.
Airport Cabs Melbourne strives to provide taxi services according to your for both local citizens and tourists. Our relationship with our customer's consists of a small and large business that does care about their employees and wants their trips to be safe and secure. Whether you need a transfer to the train station or airport or want to get home as soon as possible. Taxi Cab Melbourne is here to cover you with everything.
Why Cranbourne Taxi Are The Best?
Cranbourne Taxi Melbourne is one of the largest taxi services in Cranbourne. Therefore, We are proud to operate our taxi service all over in Melbourne. All vehicles in our company are license under the State Government regulations, providing strict audits to assist in monitoring for a high standard. We offer a wide range of services to help you get where you need to be, on time, every time.
We always ensure to delivering premium Cranbourne taxi services and ultimate riding experience to our countless customers. That is why our vehicles are well equipped with the top-notch technologies that take away even the slightest inconvenience. We providing passengers with the utmost security and comfort. Airport Taxi Melbourne always makes sure that our drivers are highly-skilled, friendly, and professional so you can sit back, feel relax, and enjoy the whole trip just the way you want it. So, The best part of it is that our first-rate taxi services in Cranbourne come at reasonable categories:
Economy class
Standard class
Business-class