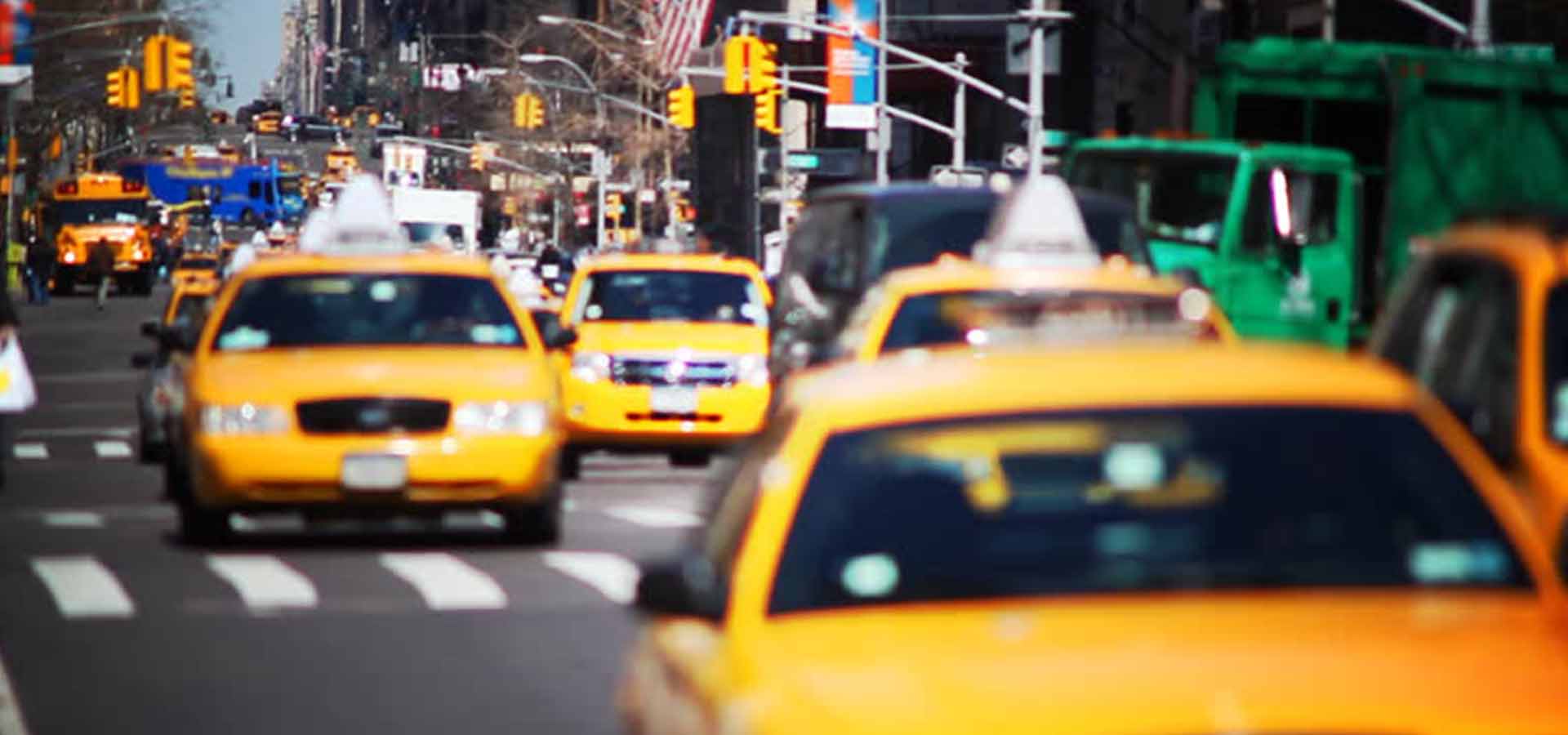 Are you looking for economical cab transfers from Melbourne Airport? Airport Cabs Melbourne has a wide range of options according to everyone's budget. People who arrive at the airport want to go out of their chosen destination, without delay and with minimum time.
No matter, if you are traveling to Melbourne for business or any other purpose. It is always important to book your Cab services in advance. That is including your all-important airport transfers to and from the airport.
Our Cab Service is always available 24 hours a day for airport transfers. It is an excellent option that is a reliable and relaxing alternative to queuing for a shuttle bus service or wait for a local taxi for hours. In a fast-growing city such as Melbourne. we are assuring to know that our professional cab drivers will be waiting for you at the Melbourne airport gate.
Drivers will help you with luggage and steer you calmly to your private Melbourne car service. Airport Transfer is offering you competitive rates, professional driven vehicles, and the top quality of customer service, we are the best airport transfer service provider in Melbourne for both international and domestic passengers.