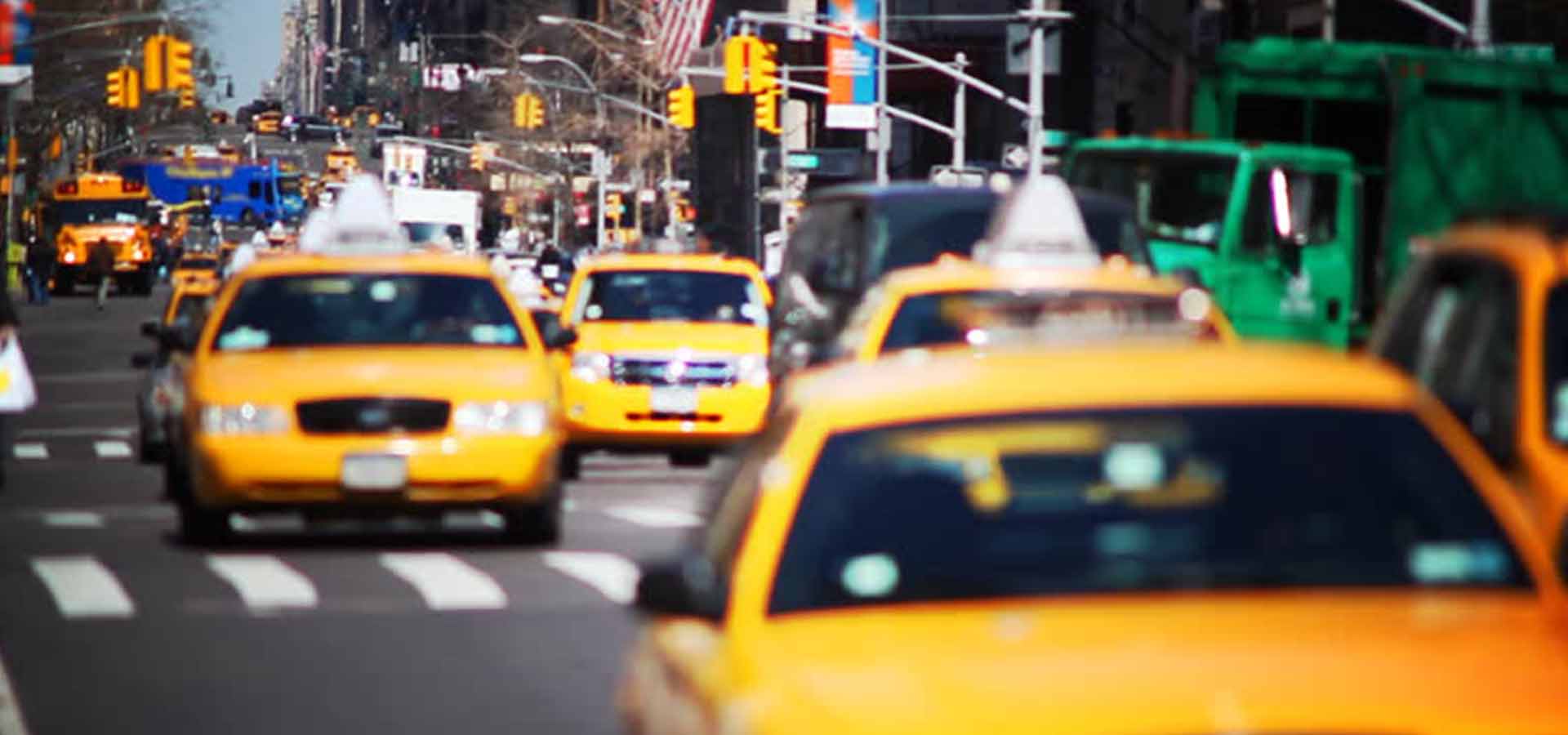 Are you looking for a reliable and affordable taxi service in Sandringham?  Well, Airport cabs Melbourne provides safe and secure taxi service all across in Melbourne and its nearby areas. Our main objective is to provide you with a convenient, comfortable. And economical taxi service to individuals, families as well as business travellers. You can book our Sandringham Taxi anytime and from anywhere in Melbourne. We are also famous for offering the easiest and the most comfortable transportation. And from the airport all around Melbourne.
Well, there is nothing better than a fast and safe a ride to your destination that too at reasonable prices or without any delay? We are always available to not only meet but also exceed your expectations in terms of your needs. While you arrive in Australia, everybody requires hiring a taxi for transportation. We provide a lot of range of taxi services according to your need. The safe and secure options of travel in a Sandringham Taxi to Melbourne Airport & Melbourne Taxi Service for business tours, personal use and family trips.
Book Taxi from Melbourne Airport to Sandringham
Airport Taxi Melbourne is always seeking to raise the bar for taxi services worldwide, offering best and destination travel experiences for every one of our valued customers. Our drivers are friendly and well expert they will drive you door-to-door to the airport at any time. Airport Taxi Melbourne always aims to provide our customers with a journey without blowing their budget. Thus, our Sandringham Taxi service was organized and is running successfully for many years.
Sandringham Taxi Melbourne is one of the largest taxi services in Cranbourne. Therefore, we are proud to be locally owned and operated. All vehicles in our company are accredits under the State Government regulations, providing strict audits to assist in monitoring for a high standard. Thus, We offer a wide range of services to help you get where you need to be, on time, every time.
 Everything We Provide is Driven for You
Airport Cabs Melbourne always tried to provide top quality customer satisfaction which is why we provide reliable taxi services that are available round the clock. So whenever you need any taxi service we are here to offer you the best.  Sandringham Taxi is your one-stop for all your transport solutions.
Customers searching for a Taxi we are provided with a number of luxurious and economical rides by our service. Luxury at an affordable rate, round the clock service, friendly customer service, and our customer with reliability and trustworthiness. Airport Cabs Melbourne is thankful to thousands of our customers who have placed high faith in our services.