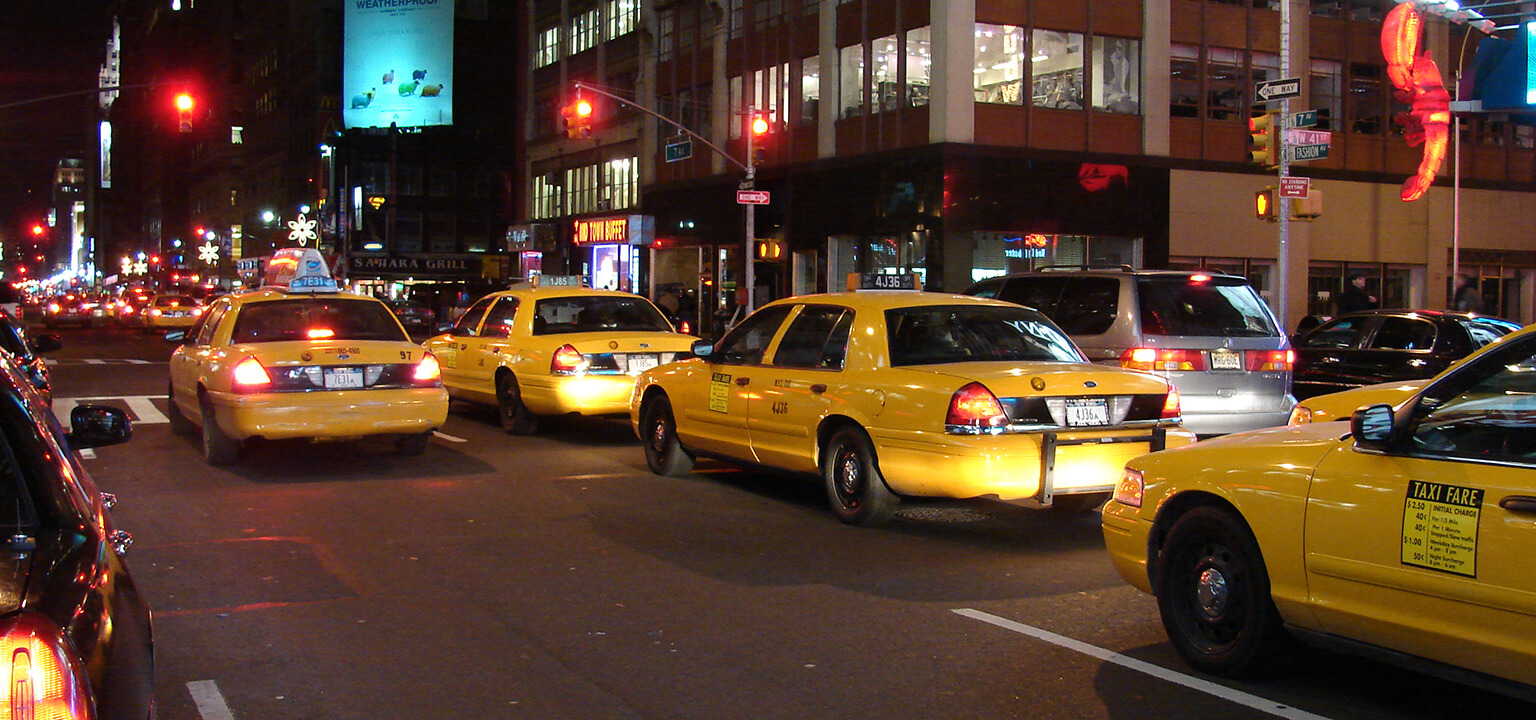 At Airport Cabs Melbourne, we are always tried to give you the most comfortable and secure transfer whether it is within the city or its nearby suburbs. You can always rely on our taxi service Melbourne to make your special occasion one remember. Our success is based on maintaining friendly client relationships, understanding their specific needs, and meeting their needs consistently. Airport Taxi Melbourne is always seeking to raise the bar for Sunbury Taxi services worldwide, offering best and destination travel experiences for every one of our valued customers.
Airport Cabs Melbourne always tried to provide top quality customer satisfaction which is why we provide reliable taxi services that are available round the clock. So whenever you need any taxi service we are here to offer you the best. We glad to ourselves in making you every trip with us safe, comfortable, and relax ensuring you reach your destination with a smile. We never compromise on our standards. Providing quality comfort ride at best fares in Melbourne is our main aim. Contact us now to book a Sunbury Taxi in Melbourne.
We Provide A Professional Taxi Service
Our Sunbury Taxi is serviced regularly 24×7 hours in a day, 7 days in a week and 365 days in a year. You can be hired for any occasion. Sunbury Taxi goal is to provide passengers with a superior and top-quality customer experience and immense value for their money spent. Airport Cabs Melbourne provides comfortable direct to your doorsteps and from all area airports. We hire drivers after checking their work experience and performance records very strictly.
Well, the first thing you need is even more hassle waiting for public transport. As well as another long journey from the airport! Our Sunbury Taxi Service offers great private airport transfer from the Airport to the city of Melbourne. Whether you are departing to or arriving at Melbourne Airport. Taxi Service will provide you with cab service on time. Our drivers are hand-picked, English-speaking, well experienced reliable, and ready to offer you a safe and relaxing transfer into the city. All you need to do is sit back and enjoy the ride.
Why Choose Our Taxi Service?
Here we are providing cheap and best cabs fare for Melbourne. You can book online for Sunbury Taxi or car anywhere. We also offer you car rental packages for family holiday's trips. Well, Taxi Packages is the best option for travelling your destination with an all-inclusive price. Just you need to pay the amount for your trips. Moreover, you will find our cabs excellently managed, neat and clean.
We never compromise on our standards. Providing quality comfort ride at best fares in Melbourne is our main aim. Contact us now to book a Bayswater Taxi in Melbourne. Airport Cabs Melbourne makes perfect Route for tour packages for business trips and family holiday's packages.