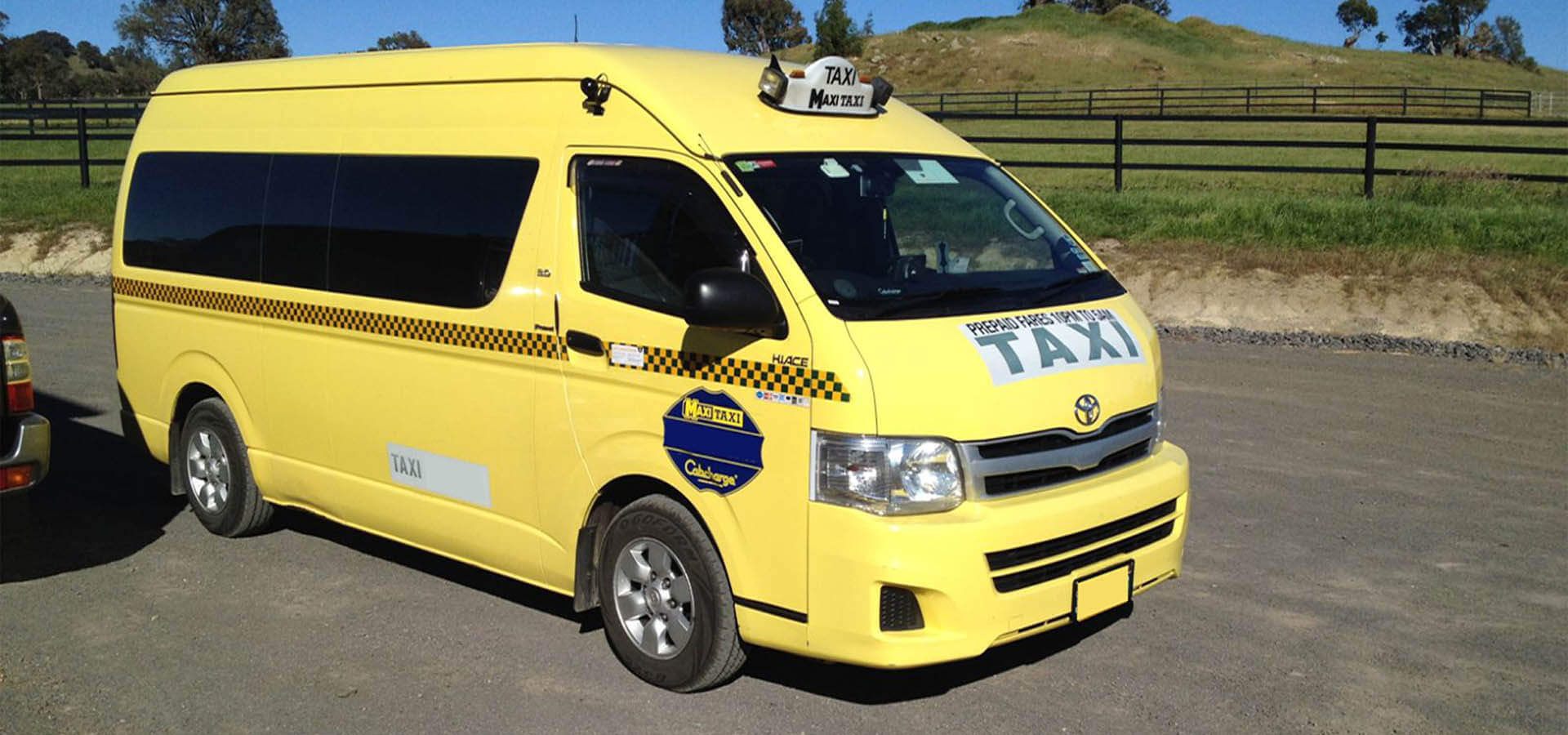 Airport Cabs Melbourne provides the best quality for your enjoyable trip. When you have a plan for a trip with the rest of the family or friends. You can hire our maxi cabs for more convenience. We always try to provide the best maxi cab service in Melbourne.
We provide a quick response to your queries regarding Maxi Taxi Melbourne is the answer to all journey needs. Airport Cabs Melbourne provides the best services to make your ride will be more comfortable at affordable prices. The best part about our services is that we are a reliable company. We always make sure in providing excellent customer service.
Our Cab Service is always available 24 hours a day for airport transfers. It is an excellent option that is a reliable and relaxing alternative to queuing for a shuttle bus service or wait for a local taxi for hours. In a fast-growing city such as Melbourne. Maxi Taxi Melbourne is assuring to know that our professional cab drivers will be waiting for you at the Melbourne airport gate.
Benefits of Our Maxi Taxi Melbourne
Fixed Price: We always provide our service at an affordable and fixed price.
No Extra Fee: Airport Cabs Melbourne believes that once a price is fixed no one should end up paying any extra money unless there is a last-minute change in travel planning.
Customer Satisfaction: We always try to provide 100% customer satisfaction.
Availability: We are available round the clock 24 hours a day, 7 days a week. we always on time without any delay.
Expert Drivers:– Airport Cabs Melbourne's main objective is to do care of the safety of our passengers by providing experienced Drivers.
We at Airport Cabs Melbourne, Maxi Taxi Melbourne goal is to provide convenient, comfortable, and economical taxi service to individuals, families as well as business travelers. You can book our Taxi anytime from anywhere. It'll be our pleasure to provide you with the best cab service in Melbourne.
Best Maxi Taxi Melbourne Service
Well, the first thing you need is even more hassle waiting for public transport. As well as another long journey from the airport! Our Maxi Taxi Melbourne Service offers great private airport transfer from the Airport to the city of Melbourne. Whether you are departing to or arriving at Melbourne Airport, the taxi Service Melbourne will provide you cab service on time. Therefore, our drivers are hand-picked, English-speaking, well experienced reliable, and ready to offer you a safe and relaxing transfer into the city. Maxi Taxi Melbourne you need to do is sit back and enjoy the ride!