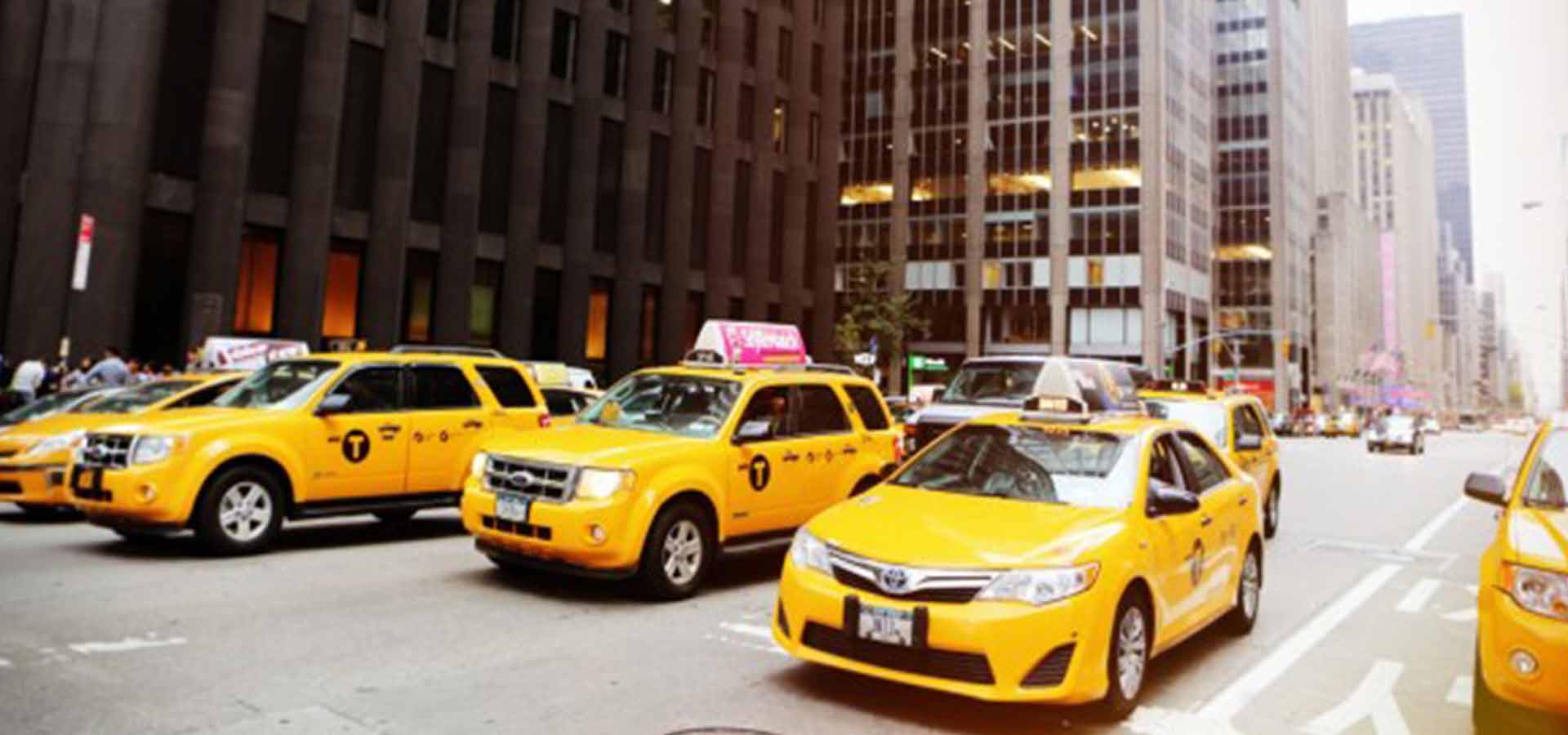 Are you looking for a taxi or booking cabs upon your arrival at Melbourne airport can become an important task, especially if you arrive at Melbourne airport for the first time. If you have not booked your cab in advance then you have to wait for long hours which is frustrating and annoying. For this, Airport Cabs Melbourne keeping in our minds to make it easy for our customers, we provide pre-book taxi services in Melbourne.
You just need to do to book our taxi services via phone call, SMS or website Online.  While you operate a distinguished Pre Book Taxi Services you will be reassured state-of-the-art all kinds state modern strain. That is due to the fact you can book the automobile directly. You will be knowledgeable your taxi immediately reaches to take for your precise terminus.
Our Pre-Book Taxi Melbourne Airport Service
Airport cabs Melbourne is one of the growing providers of a wide range of taxi & cabs in Melbourne. We have a team of a number of drivers with all having many years of experience. We provide you luxurious taxi & cabs at economical rates. You can book our Pre Book Taxi Services by filling up an online booking form or simply giving us a call on our number.
You can only use public transport such as a train or bus or drive your own car and the last option is to hire a taxi. While traveling in public transportation is very time-consuming, while driving in your car is not cost-efficient. This is where the Pre Book Taxi Services comes into play. We are an economical choice for those who prefer the convenience and ultimate comfort.
Why Choose Our Services
Here are some reasons for you to why choose our pre-booking taxi Melbourne services :
Doing Pre-book taxi service Melbourne, you don't have to wait for hours for a cab.
Whether you need a cab for the next day or next plan, you can book it any time in advance.
Our service is available 24 hours a day.
Drivers are well expert and provide 100% customer satisfaction.
We always make sure that you reach your destination on time without any delay.
We provide a Maxi Taxi Melbourne service for 4 to 6 person capacity.
 Our Airport Cabs Melbourne has a variety of cabs which might be equipped with the latest technological devices, safety devices, tracking structures, and lots more.