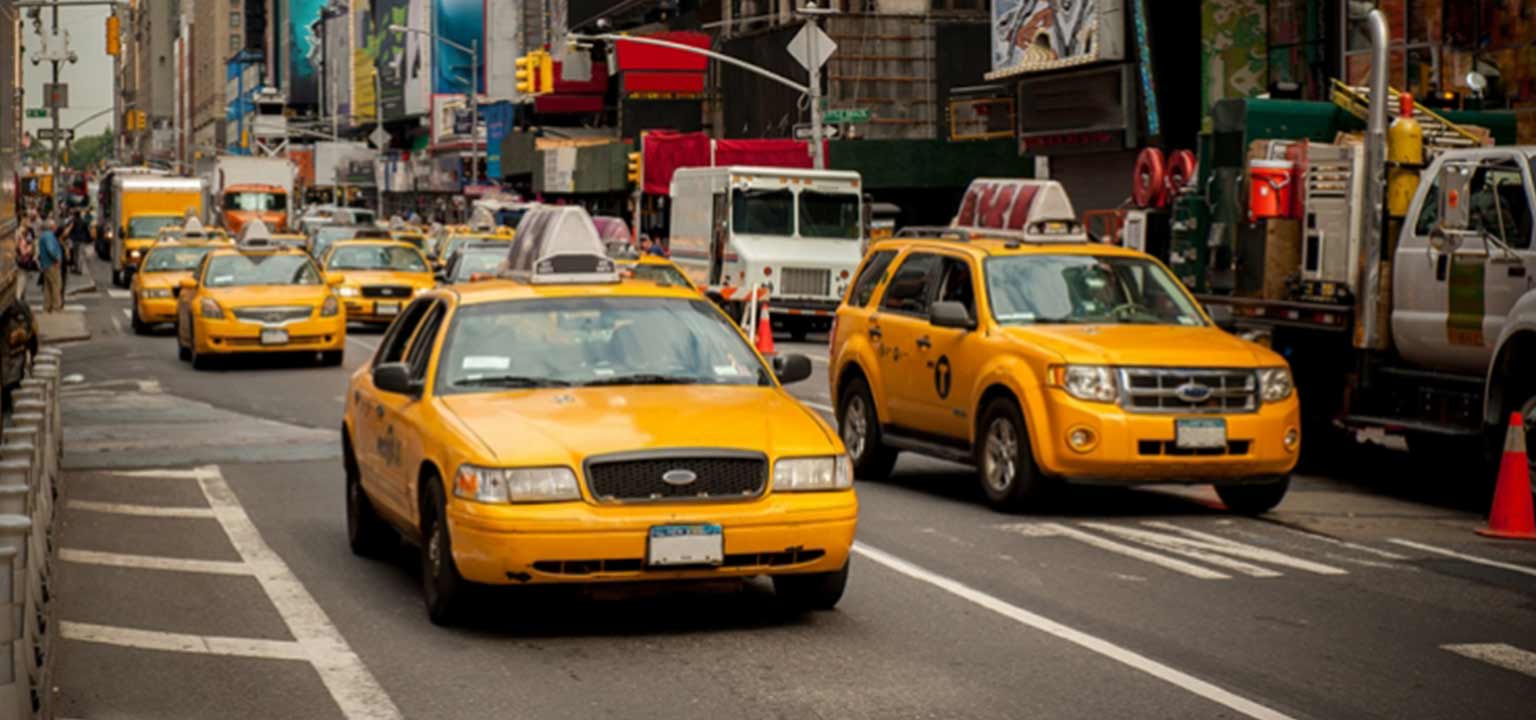 If you require a reliable, secure and economical luxury cab service in Melbourne? So, our Scoresby Taxi Melbourne is the perfect fit for your choice. Airport Cabs Melbourne provides its taxi service that is available 24 hours a day. So, Scoresby Taxi is the one-stop solution to fulfil all your travelling needs in Melbourne and our Airport Taxi booking services stand out for a myriad of reasons ― smooth and swift airport transfers.
At Airport Cabs Melbourne is one of the growing taxi service providers of a wide range of taxi in Melbourne. We have a team of a number of drivers with all having many years of experience. We provide you with luxurious taxi & cabs at economical rates. You can book our Scoresby Taxi by filling up an online booking form or simply giving us a call on our number, our customer care executive stays active round of the clock. Sometimes you want to know more details about our taxi services company in detail, which includes different regions we help in, our experts, are always there to respond to such queries.
Scoresby Taxi Service to Melbourne Airport
Well, after a long journey, the first thing you need is even more hassle waiting for public transport, as well as another long journey from the airport! Our Taxi Service offers great private airport transfer from the Airport to the city of Melbourne. Whether you are departing to or arriving at Melbourne Airport, Scoresby Taxi will provide you cab service on time. All you need to do is sit back and enjoy the luxurious ride with our taxi service.
Why Choose Scoresby  Taxi With Us?
Secure & Safe: – All our drivers are well-trained and licensed. They will drive the car very smoothly that will make you feel at home.
Flexible Hours: – You can contact us 24/7,365 days a year so you will get a quick response every time you book a ride from us.
 Top Quality Service: – We always try to provide the best quality services to our customers and provide you with cheap rates as well.
 Instant Service: – You do not need to wait for hours to reach your destination. Thus, We provide Quick Services.
Parcel Delivery Service: –  Melbourne taxi Provides parcel delivery taxi services 24*7 hours online. Our parcel delivery charges are cheap and fixed.  We provide Taxi Parcel Delivery Service that provides an economical and safe way to get your stuff across Melbourne as soon as possible.